Founder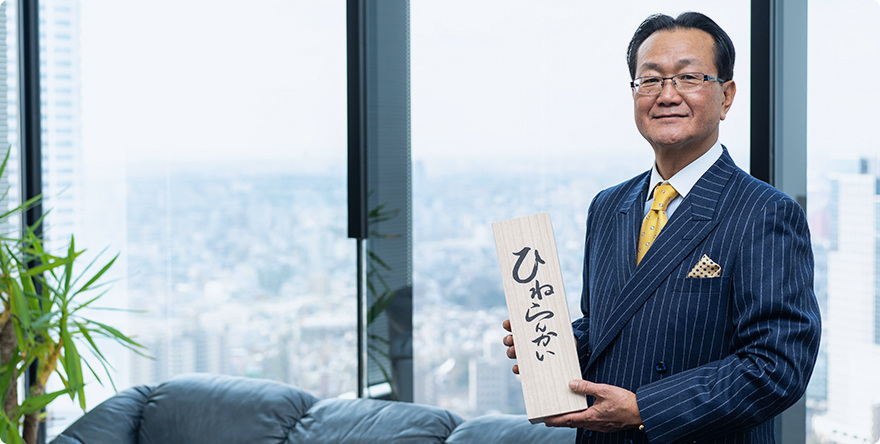 Mamoru Nanamura
Born in Osaka in 1955.
His father passed away when he was aged 10 and mother aged 26.
That view of life and death shapes later life.

Joined Recruit Co., Ltd. after graduating from Yamaguchi University in 1979.
At age 34, he became General Manager of the Kita-Kanto Branch.

In 1990, he left the company and established a company currently known as "Septeni Holdings Co., Ltd." with 6 other employees.
In 1991, he was appointed as President and Representative Director.
In 2001, it listed on the JASDAQ market.
After serving as a director for 24 years, he was appointed as Honorary Chairman in December 2014.

Even after resigning as Honorary Chairman in 2020, he supports the group's activities through training, lectures, and other means in order to pass on the DNA of its foundation.

He serves as Chairman of the Japan Human Resources Business Council and he invests in the Japan startup support Association to support startup companies and venture companies.

In addition, based on his own experience of being helped by scholarships when he was a student, he established the Shichimura Scholarship at his own university, Yamaguchi University, and is also focusing on supporting students.